You can't miss it… the maxi dresses have been very hot for quite a while. With the changeable weather that spring sometimes brings, this is the perfect dress for now!
Feminine, airy, trendy and – not unimportantly – very pleasant to wear. The maxi dresses are the perfect outfit for every woman! The big advantage of a maxi dress is that your legs do not have to have a tan yet. With animal prints, stripes, floral prints or just plain… anything is possible, as long as you go for a long maxi dress. They are perfect for summer, but you can easily make these summer maxi dresses work for spring too. Here are some inspiration tips to combine your favourite maxi-dress, and to make sure you can already wear it: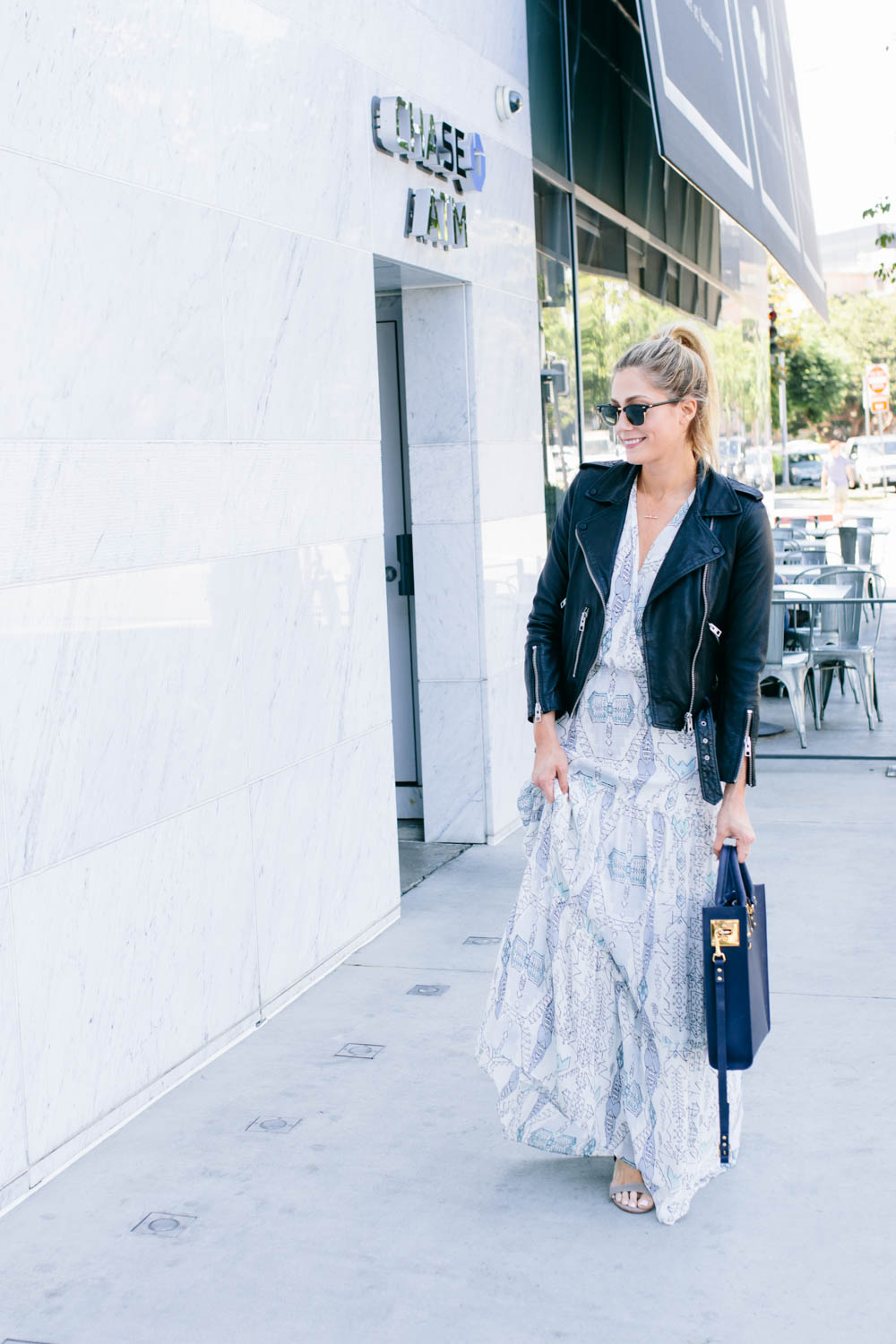 Are you going for a youthful, fresh look?
Combine your maxi dress with a cool biker jacket or a nice denim jacket for a perfect casual look. Add a pair of sandals, loafers or ankle boots and you're done!
Or are you going for a more classic and chic look?
Then wear your favorite maxi dress with a soft, woolly sweater and a pair of loose ankle boots. Or combine it with a blazer and high-heels.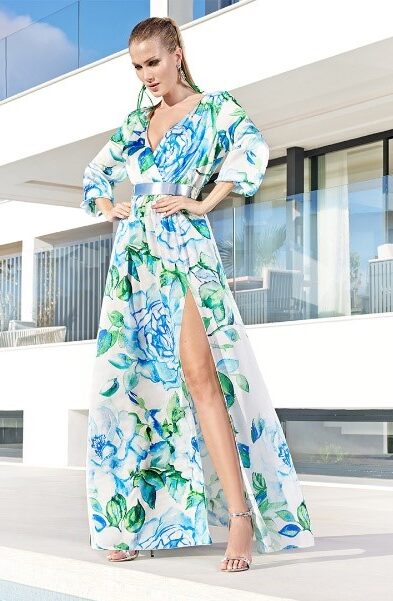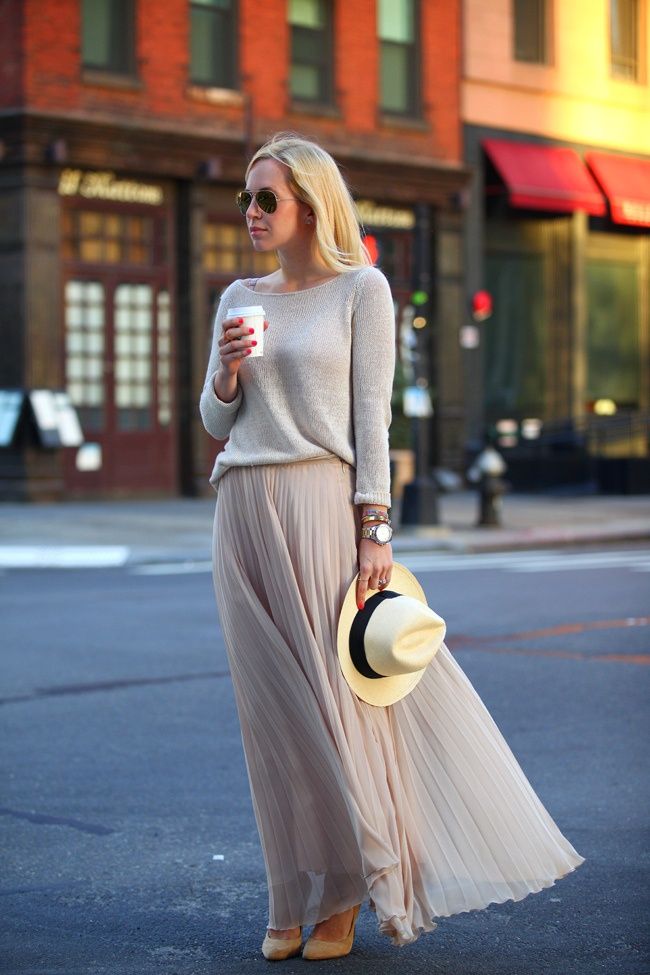 You can also wear a maxi dress all year round, even in winter! Then combine your favorite maxi dress with items to keep you warm: a soft oversized sweater, a cardigan, sheer tights, over knees or long boots, a blazer…
It is certain: a maxi dress is suitable for every occasion, every season and you can combine them endlessly!